Furniture Feet Tasmania has a complete range of "non-slip" chair feet specifically designed for use in "Aged Care Facilities" and hospitals.
These feet are easily installed over existing chair legs and feet to provide a stable and safe non slip platform for our elder generation.
An option for nail in glides PVC non slip glides (exclusive to Furniture Feet Tasmania) are also available and will suit many wooden tables and chairs.
The feet are molded from translucent PVC (not a hybrid silicon rubber product) and are durable, non perishing, quite and stable creating confidence when in use.
The feet are available in round, oblong and nail in options.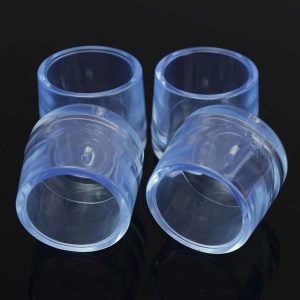 Please click HERE for round options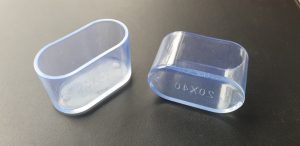 Please click HERE for oblong options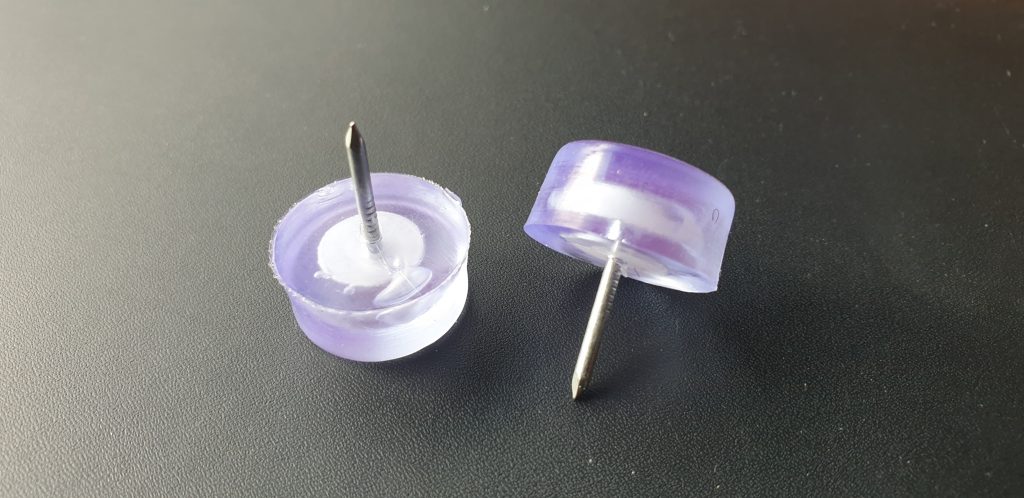 Please click HERE for nail in options